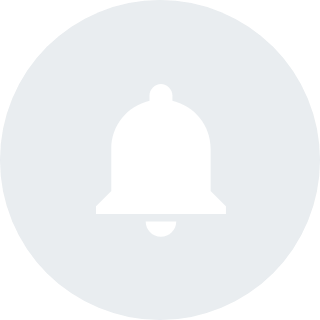 Official announcement
We will provide you with customer service, changes, promotions and other services, please pay attention to check!
Opening of Mommyego Hong Kong Station:
Mommyego Hong Kong Station provides professional services to Hong Kong users. You can access hk.mommyego.com through your computer. Or through the App Store, Google Play search "Mommyego" to download mobile APP for use.